Get a Haircut That Makes You Feel and Look Good
Locals love our classic barbershop in Portsmouth, NH
After all these years, are you still having trouble finding the right barber? Well, look no further than Route 1 Barbershop & Shave Parlour. Our classic barbershop is located in the heart of Portsmouth, NH. We have a wide range of old-school barbers who'll give you the cut you want on the first try. Plus, our owner is a veteran, so he understands how to work with precision and pays close attention to detail. Visit us today to see how we can enhance your look.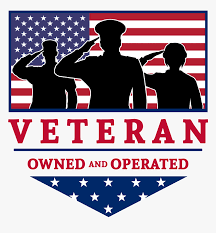 What do we have to offer?
When you visit us, you'll have the option of getting more than a basic haircut. We provide an array of services, including:


We're motivated and ready to make you feel good about your looks while helping you take care of your skin and hair.
Discover the Route 1 Barbershop & Shave Parlour difference
Our classic barbershop strives to provide the best services in an amazing environment. We aim to reach this goal by:


Offering fair prices for all services
Giving discounts to veterans and first responders
Being one of the only barbershops in the area with old-school services
We're looking forward to serving you. Call today to speak with one of our old-school barbers.
Credit Card Required when calling to book appointment or reserving online.